Mila has begun the Film Festival Circuit!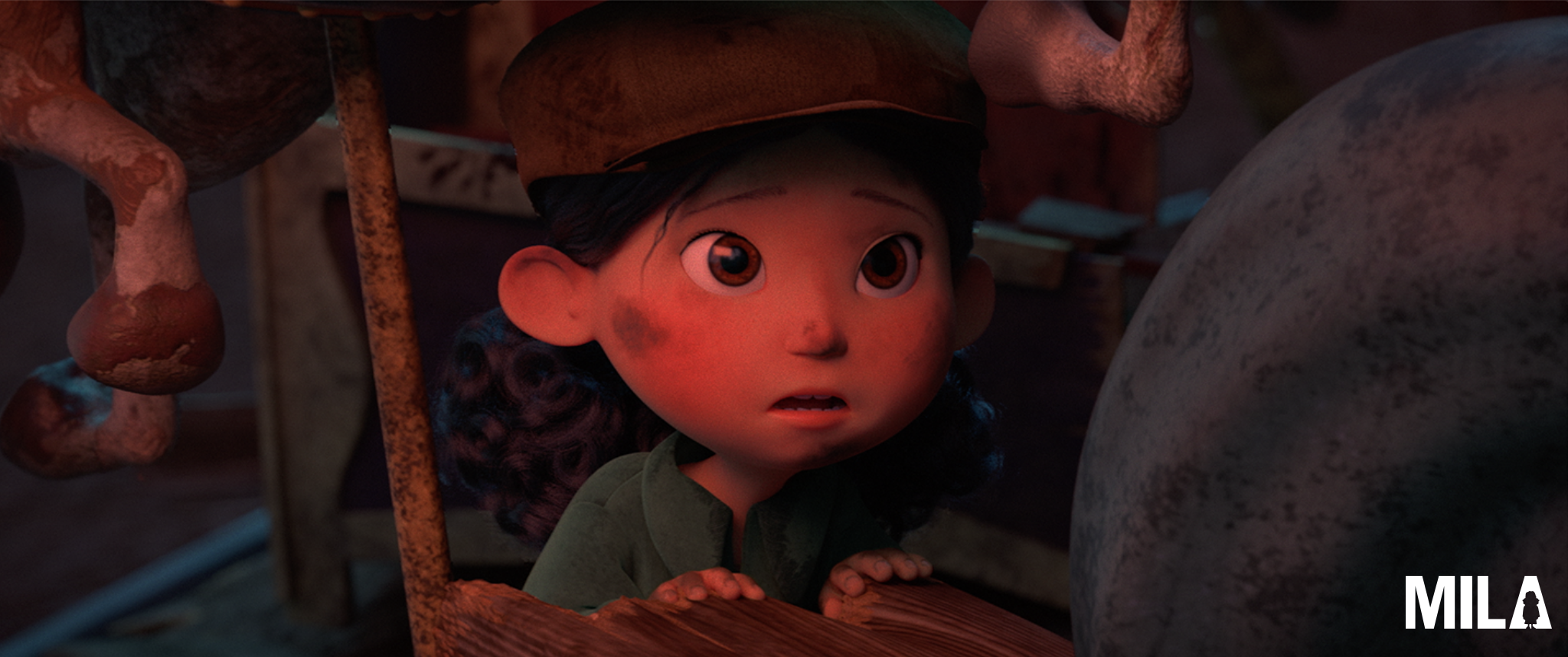 MILA, the animation short directed by Cinzia Angelini and presented during the first edition of ITTV Festival with the trailer, has begun the Film Festival Circuit, it has submitted to over 250 festivals, and so far it has been selected to compete for awards in 20 (and counting).
It has been already awarded at the Animayo Film Festival: Special Mention of the Festival: Best 3D, as well as the New York Los Angeles International Film Festival (NYLA): Best Animation and at the Accolade Global Film Competition: Award of Excellence Special Mention: Animation, Award of Excellence: Women Filmmakers, Award of Excellence: Original Score
Mila will be at the Ischia Film Festival, Seoul Guro International Kids Film Festival and FLAnimation Film Fest before coming back where all started: ITTV Festival!
MILA
With little more than imagination and a touch of humanity, a young girl manages to survive war, and discover hope. Mila is an animated short film by Cinzia Angelini, produced by Andrea Emmes along with 350 animation professionals from 35 countries that volunteered their time and talent over the last ten years. Cinesite's Vancouver animation studio joined the film in its last year of production and was instrumental in bringing "Mila" across the finish line in 2021. Mila is produced by PepperMax Films, Pixel Cartoon, IbiscusMedia, Cinesite, and Aniventure. Mila will be featured also at the upcoming ITTV festival. Valentina Martelli, CEO of GGP and founder of ITTV Festival is one of Mila's executive producer.
* Image curtesy of Cinzia Angelini